How to add a Gallery to Eagle Chat
You learned earlier how to create a post in Eagle Chat that can include one or several photos.  If you have many photos to add, you want to insert a Gallery instead of individual photos.  Some advantages to Galleries:
Photos load as thumbnails at first, allowing faster load times
Photos when opened, can be scrolled within the group with left/right arrows
Log in with your Member Eagle account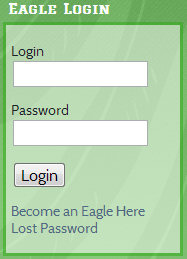 You'll now see Eagle Chat available in your sidebar, click it.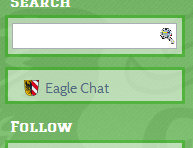 At the top of the page, near center left, you should see a +New button, click it.

Fill out the post like you normally would.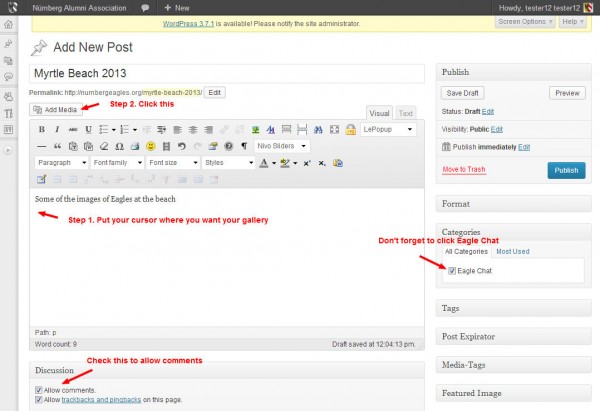 When you click Add Media, upload your photos or choose from existing photos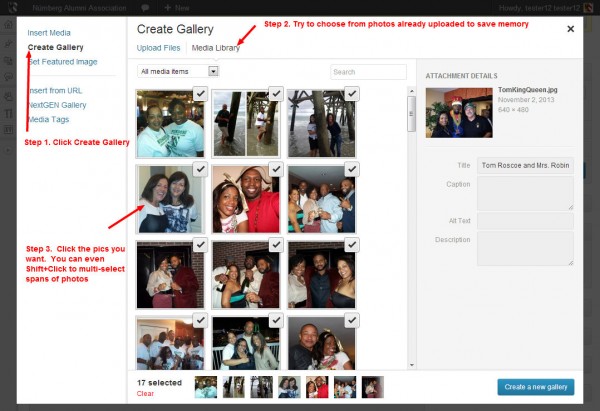 You can now edit the gallery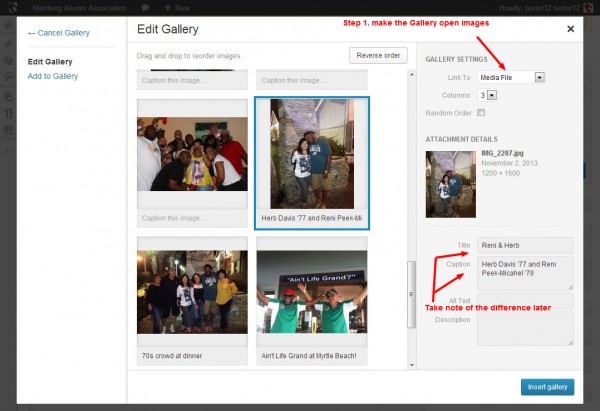 Don't forget to click the PUBLISH button!!
Voila.  Go to Eagle Chat and check out the new gallery